Lovers of outdoor sports? This is the right place! Just outside the campsite you'll be spoilt for choice among different water sports. If you prefer the mountains, countless trekking, mountain biking and climbing routes are easily accessible also by bike, via the cycle path directly connected to the campsite.
Surfing and sailing schools
Just 50 meters from our campsite you will find one of the various windsurfing and sailing schools operating on the shores. You can choose the water sport that you are most passionate about among windsurfing, kitesurfing, sailing, canoeing and SUP and start having fun on the waters of Garda.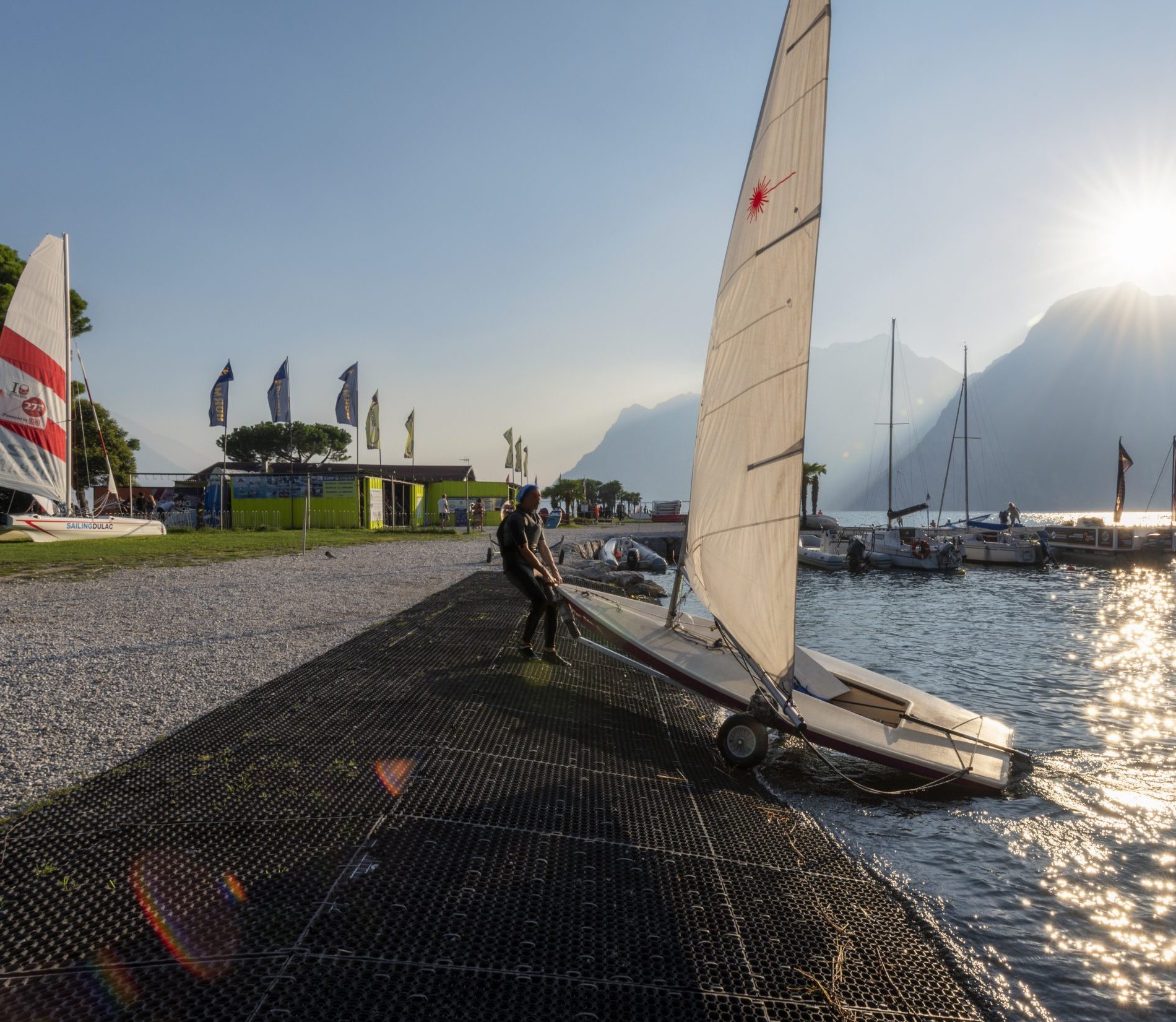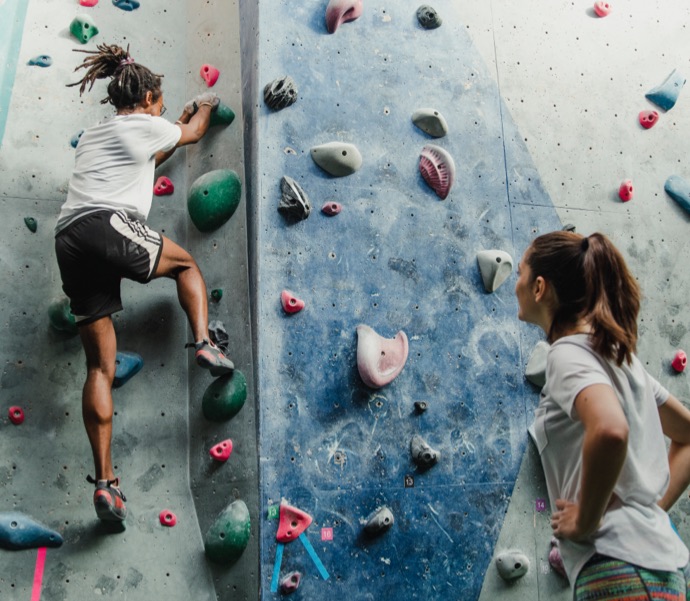 Climbing school
Come and discover the climbing school at the entrance of our other campsite in via Legionari Cecoslovacchi 12. Taking advantage of a special discount dedicated to our guests, you can rent bicycles and sports equipment or participate in various activities including canyoning, via ferrata, climbing and trekking routes accompanied by expert guides.
Kids Club Outdoor
At our campsite, we offer a unique experience for young explorers! Our activity for children aged 6 to 12 is designed to provide exciting outdoor adventures for the little guests, accompanied by experienced and certified guides who will share their passion for nature.
Each session will feature a different activity: hiking trails, climbing, via ferrata, and canyoning. Children will have the opportunity to explore breathtaking scenery, learn new skills, and have fun with other friends. Our guides will accompany the children, ensuring their safety. In fact, the routes are specifically designed to adapt to the participants' abilities and age, guaranteeing an exciting experience for everyone.
The Kids Club Outdoor service is free for the camp-site customers and is available from 22/05 to 09/06 and from 07/07 to 15/09 on Mondays, Wednesdays, and Fridays from 2:00 PM to 6:00 PM.